Upcoming Workshop
THE LOVETRI INSTITUTE FOR SOMATIC VOICEWORK™ IN RESIDENCE AT USQ
An Intensive 9-Day Professional Development Course for Singing Teachers and Singers
If you have ever studied singing, you are probably familiar with the concepts of "breath support" and "resonance". Those concepts go back to the earliest days of singing voice training in the 1800s. In more recent years you may have encountered methods that teach deliberate constriction, tension and squeezing as methodologies. It's time for something really different.
Event Details
Somatic Voicework™ The LoVetri Method is a body-based approach to training, incorporating a wide swath of new tools. It is aimed at those who sing and teach Contemporary Commercial Music.
Based on Ms LoVetri's more than four decades of experience as a singer and singing teacher, as well as her years of work with experts in voice medicine, vocal health and research, it draws from multiple sources including traditional classical vocal pedagogy, theatrical speech work, age-based parameters and knowledge of many diverse musical styles.
DATE: 11 – 19 Jan 2019
TIME: 9am – 8.30pm daily with breaks for lunch & dinner.
A draft schedule is available on request, with a finalised schedule expected in December.
VENUE: USQ – Toowoomba Campus, West St, Darling Heights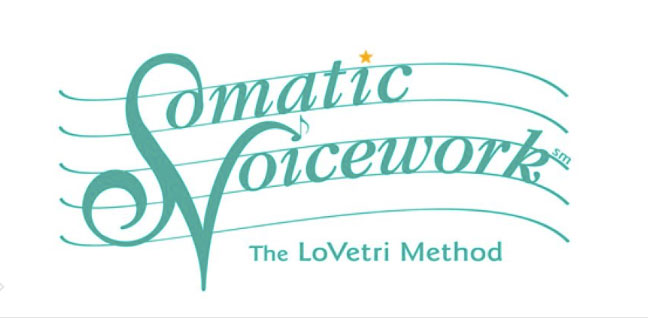 ---
Singing Training
Voice Coaching
Presentation Skills
Accent + Dialect Training
Accent Reduction
Vocal Training Techniques with Lucy Scott from Heather Keens on Vimeo.