'SAY IT WITH IMPACT AND CONFIDENCE'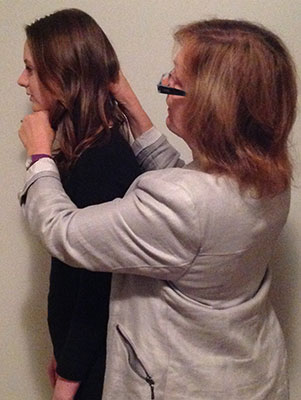 A one-day workshop for Women.
Saturday September 6th, 10am-5pm
This course is for Women who have to speak at work and in the public workplace. The course will benefit women of all situations, who perhaps want to get ahead in their careers or are returning to work after having children, periods of unemployment or are just starting out.
Within a supportive environment, two experienced trainers will help women to skill themselves to manage nerves, to speak with more clarity, to use their breath for pacing, volume and to have a more immediate impact vocally and physically.
We use practical exercises and plenty of individual feedback, so that the day will pay back your investment long after the course is over.
Overall, this course delivers a foundation in vocal skills and enables you to gain greater confidence in your existing communication skills.
We aim for you to enjoy the day whilst being challenged.
Email Heather or call 02 49525336 for information on fees and trainers.